Student Photography Institute Exhibition
---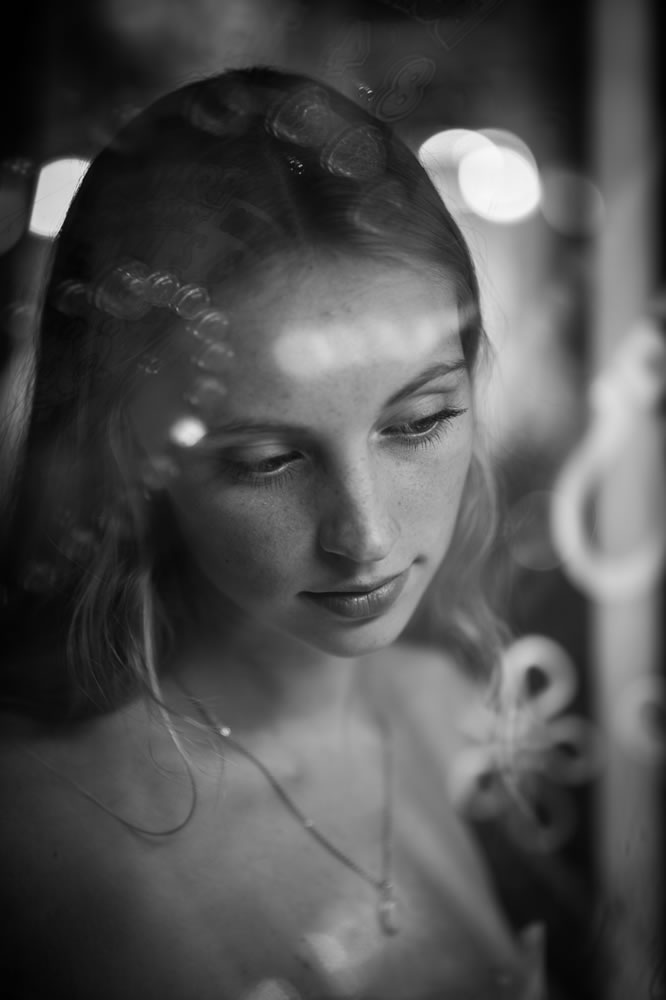 Dionara McDermott. eCollier Academy, Graduate. Emma.
On exhibition
September 7 – October 29
Located in the The Blair Foundation Gallery on the third floor of The Baker Museum
---
The Artis—Naples Student Photography Institute is an intensive photography program aimed at highly motivated high school students. The program consists of four weekend workshops during the academic year and a two-week seminar in June. It is designed to provide broad experiences in various areas of photography, including the camera, lighting, composition, digital technology and portfolio preparation. In addition to improving technical skills, students are encouraged to discover the meaning behind their photographs and think critically about their decisions as artists.
The works featured in this exhibition were created by student photographers who participated in the institute during the last academic year: Kaylee Bills, Fabiana Cortazar Penalba, Adriana Daisson, Hannah Finman, James LeSage, Conner Levy, Sean Longo, Charlotte Marshall, Dionara McDermott, Serena Nici, Janessa Pasco, Addyson Schafer, Leah Shreeve, McKnight Welzbacher and Madison White. The instructor for the Student Photography Institute is Tony Chirinos, Miami-based artist, photographer and educator.
---
Visit The Baker Museum
Reserve your museum tickets online.
Museum Admission
---
Selected Works
Conner Levy. First Baptist Academy, Graduate. Hang Ten.
Madison White. Estero High School, Grade 12. Porcelain Palace.
Janessa Pasco. Naples High School, Grade 11. Refract.
Hannah Finman. Naples High School, Grade 11. Lego Lens.
Kaylee Bills. Palmetto Ridge High School, Grade 12. Lavenza.
Leah Shreeve. Naples High School, Graduate. Barbara Millicent Roberts.
Adriana Daisson. Palmetto Ridge High School, Grade 12. Holy Mother.
---
This exhibition is generously sponsored by the Schrenk Family Foundation.