2023 Naples International Film Festival
---
---
2023 Jurors
---
Jonita Davis
---

Jonita Davis is a reporter, film critic and author. She currently writes for Colorado Community Media, Yes! magazine, Films Gone Wild and The Black C.A.P.E. magazine. Her writing has appeared in The Washington Post, Miami Herald, Parents magazine, The Sacramento Bee, the Guardian and many other places. Davis has published five books, including the upcoming release That Black Lady's Gaze: Critical Essays on Film, TV, and Pop Culture (2023). She is a Rotten Tomatoes-approved independent critic, with academic roots in cultural criticism as well. Check out her work at TheBlackCapeMag.com.
Brian Tallerico
---

Brian Tallerico, managing editor of RogerEbert.com, has covered film, television, streaming services, video games, Blu-ray, interviews and entertainment news for over two decades online, on radio and in print. In addition, he is a television writer for Vulture.com; a contributor at The Playlist; and a freelancer for multiple outlets, including The New York Times, The New York Post, Rolling Stone and GQ. He also serves as president of the Chicago Film Critics Association, co-produces the Chicago Critics Film Festival every May and is a regular guest on radio stations and podcasts.
Chris Vognar
---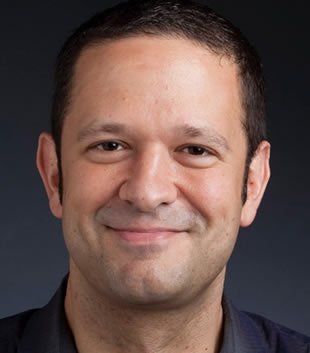 Chris Vognar writes about arts and culture for publications including The New York Times, Rolling Stone and The Los Angeles Times. He has covered the Venice, Toronto, Sundance and SXSW film festivals. He was the 2009 Nieman arts and culture fellow at Harvard University.
The Naples International Film Festival distributed more than $10,000 in cash prizes for a variety of awards, including two juried competitions, in which selected films vied for cash prizes totaling $5,000 in the Narrative Feature and Documentary Feature categories. Winners in these and other categories were announced at the celebratory Closing Night Awards Ceremony on Sunday, October 29.
In the Juried Narrative Feature competition, films included:
All Happy Families
The Problem of the Hero
Scrap
In the Juried Documentary Feature competition, films included: